TRADITION, FAMILY, RELATIONSHIPS
With a focus on tradition and family, relationships are at the heart of Muscardini Cellars, and at that heart's core are the relationships that proprietor, Michael Muscardini has cultivated in the vineyards with the growers he receives phenomenal fruit from every year. Michael Muscardini's passion for Old World varietals extends beyond crafting exceptional Sangiovese, Barbera, Brunello-style vintages and Super Tuscan-style wines, Muscardini Cellars wine conjures up a la dolce vita celebration which reflects Michael's indefatigable tasting and lifestyle research on his sojourns to Italy.
---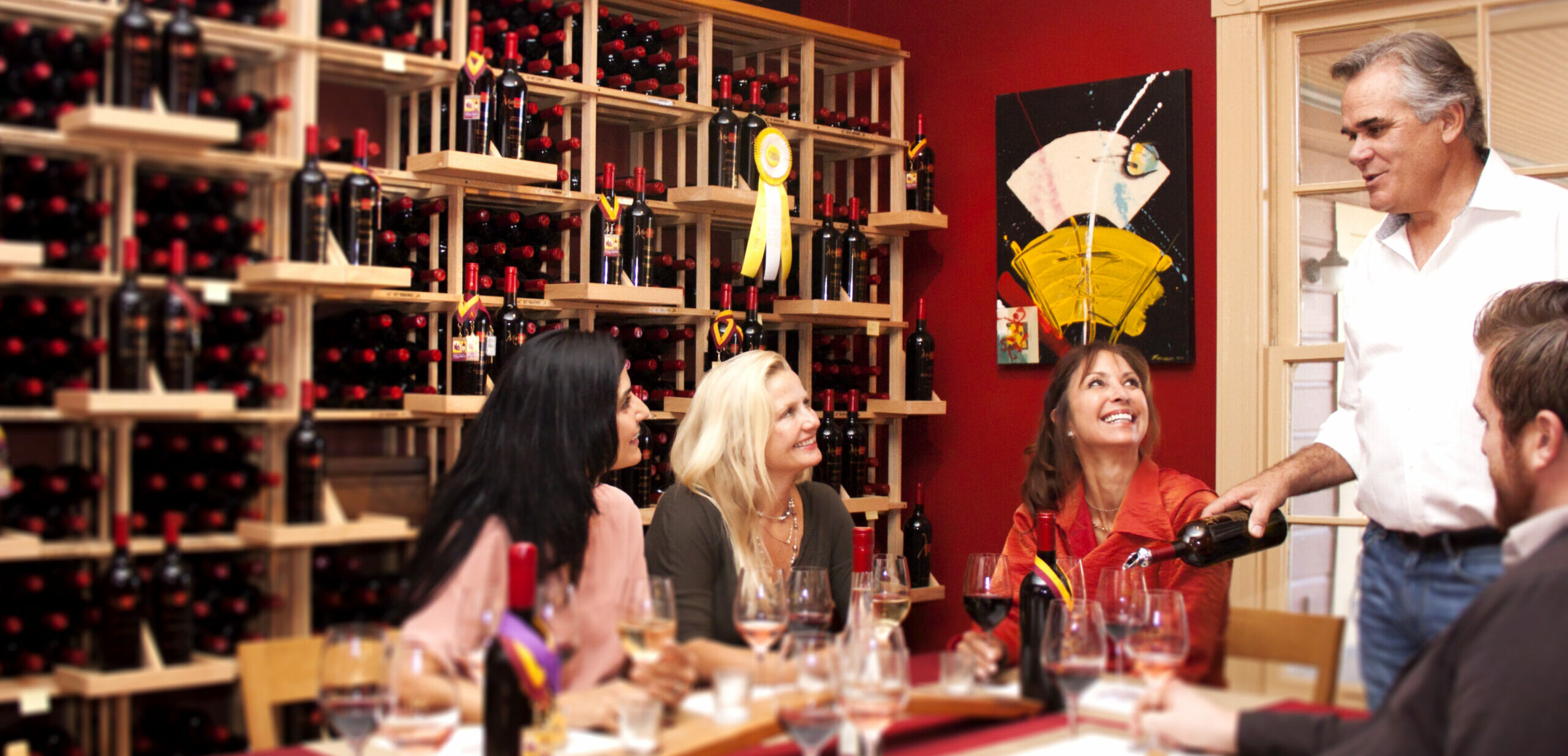 ---
Michael has forged deep relationships with Sonoma growers since founding Muscardini Cellars more than fifteen years ago. These close ties have established consistent sourcing of some of the area's finest fruit in pursuit of superb Italian blends and non-Italian varietals met with an Italian winemaking approach. The results of these collaborations have been nothing short of extraordinary.
The Tesoro Red Blend continues an important legacy for Muscardini, whose grandfather made wine in Italy before emigrating to America in 1909. Fifteen years ago, Michael Muscardini first blended Sangiovese, Syrah, and Cabernet grapes to create his signature Tesoro, an homage to his grandfather and his Italian heritage. Muscardini's Tesoro swiftly became the winery's flagship label, with numerous vintages receiving 90+ point ratings and "Best of Class" awards at various competitions.
---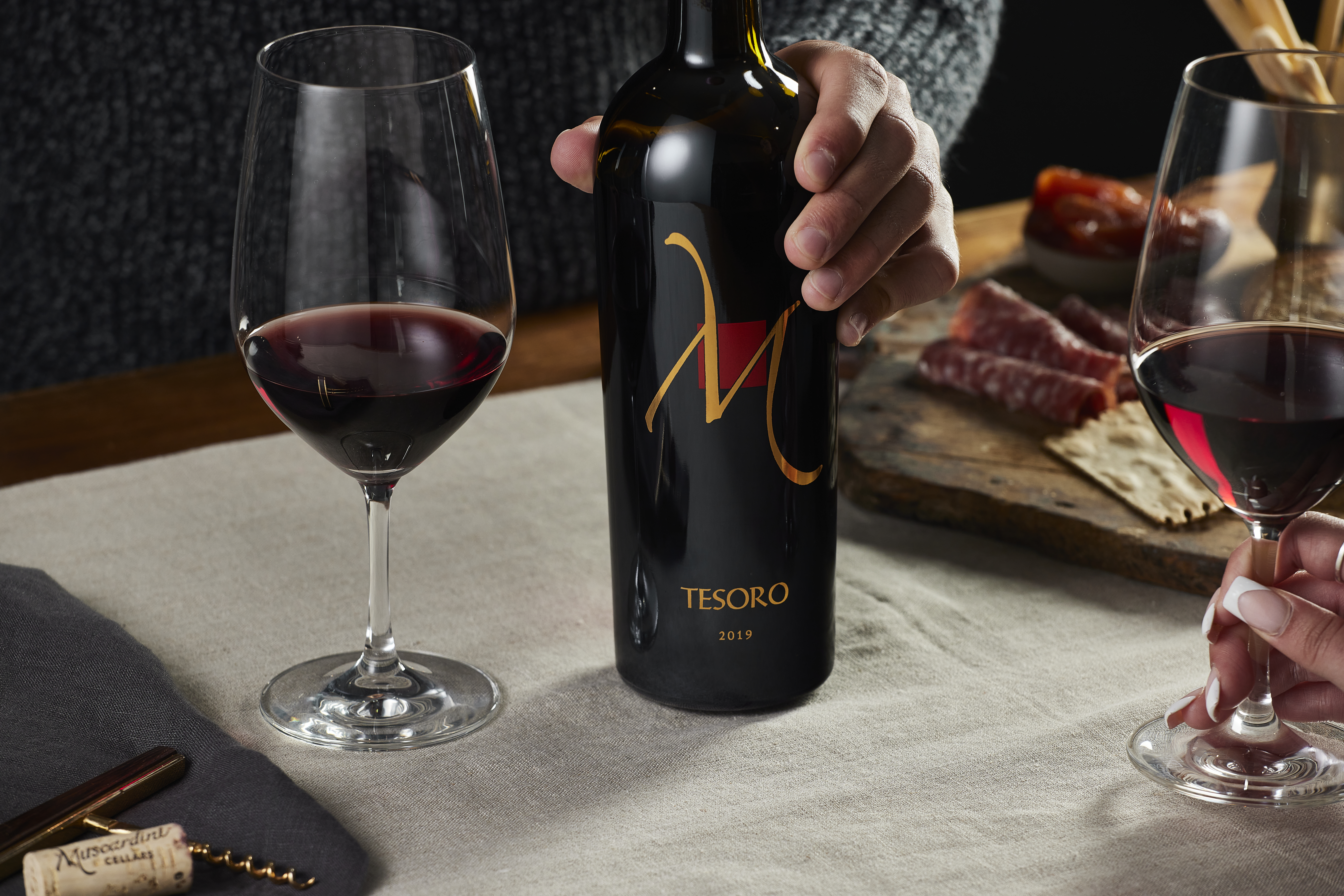 ---
Michael Muscardini founded Muscardini Cellars to celebrate family, fellowship, and the storied Italian culture. Inspired by his grandfather and frequently extended holidays to Tuscany, Michael Muscardini remains committed to blazing his own trail, crafting highly regarded single vineyard varietals and robust Italian blends.
From our family to your family.
Michael Muscardini shares his zest for life and profound appreciation for the fruit of the vine with the Muscardini Cellars wine portfolio which consists of mostly single-vineyard, limited-production wines. The mission of Muscardini Cellars is to culminate the knowledge, tradition, and respect of more than a century of family experience in the industry with wines that artfully capture flavor and spirit. Click here to view the wine-tasting experiences we offer at our tasting room.