Raise a toast to Spring amongst the vines at this inaugural event featuring our newly released Rosato di Sangiovese, Pinot Grigio, and Vermentino paired with a variety of local cheeses during Easter weekend.
On Friday, April 7th, Saturday, April 8th and Sunday, April 9th we will be offering a special event tasting flight and pairing designated for these delicious springtime wines. Bring a picnic and enjoy an afternoon in our serene backyard with friends and family.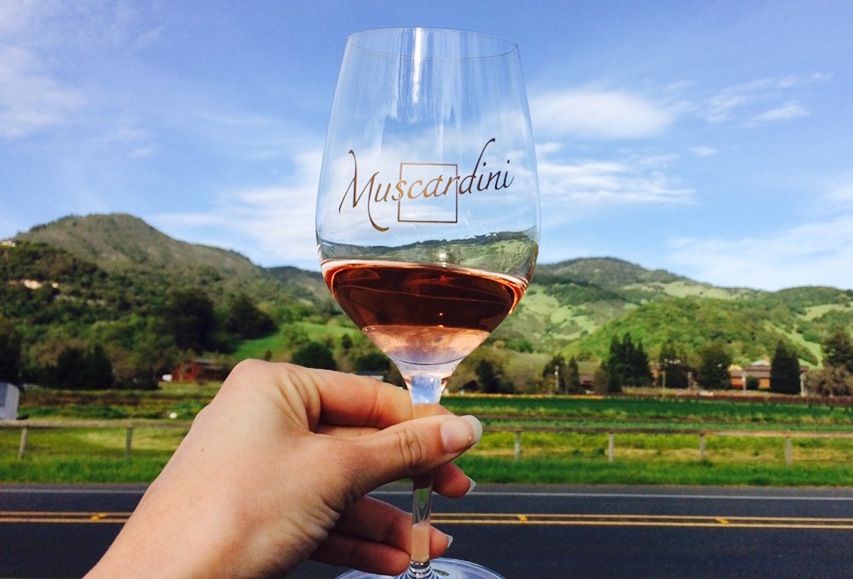 Pairing Information:
2022 Pinot Grigio – Chevre with Cassata Lemon Infused Olive Oil, Coriander, White Sesame Seeds and Coconut
2022 Vermentino – Ricotta with Lemon Curd Infused with Ginger & Mint Topped with Chopped Salted Almonds
2022 Rosato Di Sangiovese – Mozzarella di Bufala with Cassata Rosemary & Basil Infused Olive Oil, Pesto and Roasted Red Bell Pepper
2019 Tesoro Red Blend – Brie with Strawberry Jam Infused with Balsamic Vinegar, Mint, and Cloves
2019 Fortuna Red Blend – Mini Skewer of Paradiso Aged Gouda with Soppressata, Fresh Blueberry and a Dark Soy Sauce Balsamic Vinegar Drizzle
$10 for Wine Club Members | $40 for Non Wine Club
We look forward to seeing you!